OTP for Delivery: Verification made secure and seamless.
BytePhase Delivery OTP Verification is a secure and reliable way to verify the identity of the device owner before delivering the device. The OTP verification process is simple and easy to use. When a customer's device is ready for delivery, BytePhase will send the customer an OTP via email and SMS. The customer then enters the OTP into the verification interface on your website or app. Once the OTP has been entered, the device can be delivered.
OTP verification helps to prevent erroneous deliveries, improve security, and increase authenticity. It also streamlines delivery tracking, making it easier and faster to get your devices to your customers.
If you are looking for a secure and reliable way to verify the identity of the device owner before delivering the device, then BytePhase Delivery OTP Verification is the perfect solution for you.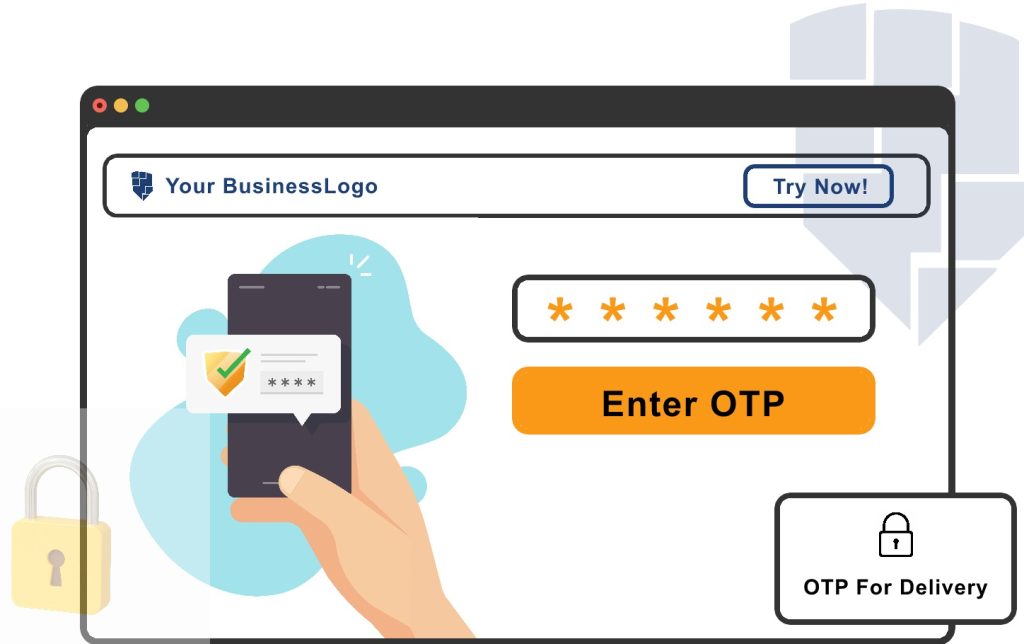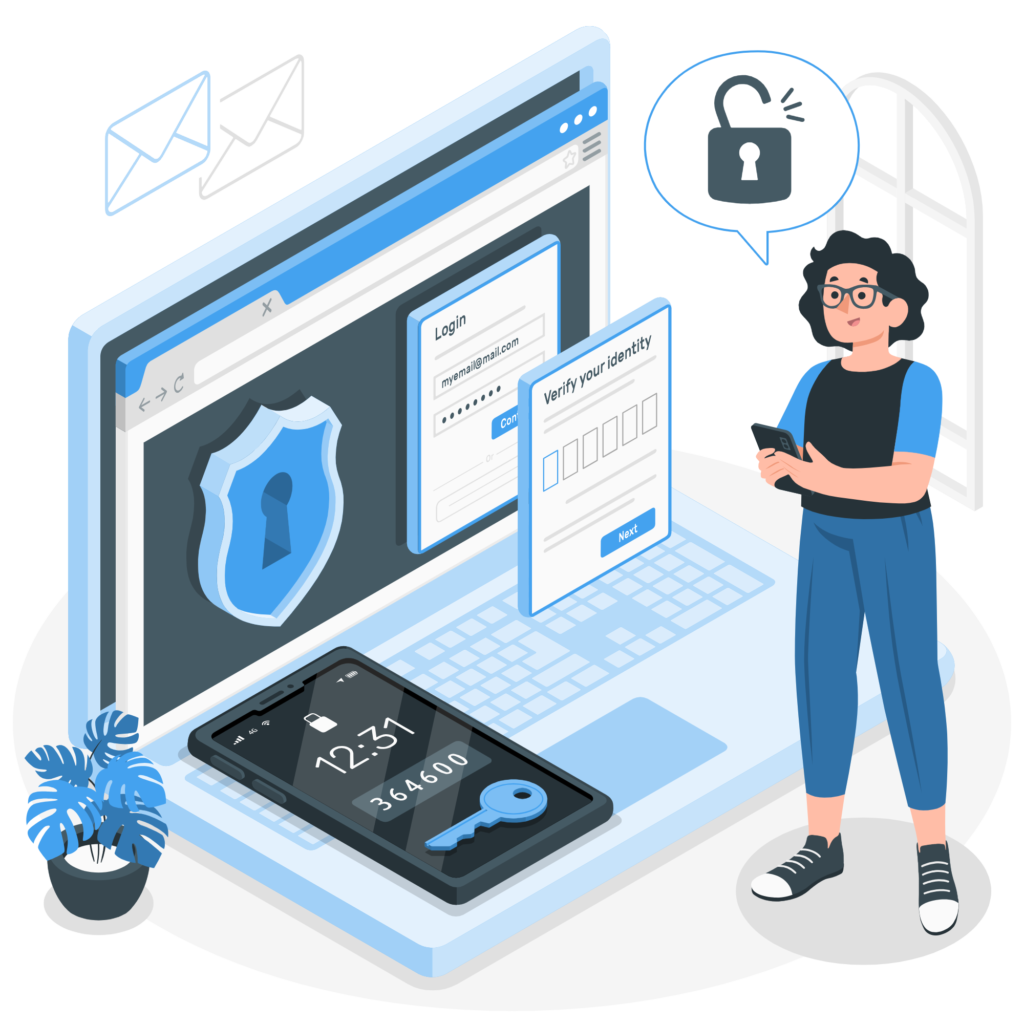 Two-Step Ve­rification (2SV)
Enhancing security measures within BytePhase CRM, the Two-Step Verification (2SV) feature incorporates a critical tool known as One-Time Passwords (OTPs). This pivotal addition acts as an additional checkpoint in the typical login process, significantly bolstering the platform's resilience against unauthorized access. By combining standard passwords with OTPs, BytePhase CRM establishes a robust defense mechanism, significantly heightening the barriers against potential breaches and thwarting malicious attempts to gain unauthorized entry. This advanced security infrastructure ensures a fortified layer of protection, safeguarding sensitive information and reinforcing the platform's integrity against unwanted intrusion attempts.
800+ Professional Repair & Data Recovery Businesses Trust BytePhase
We help you stay focused and organized by keeping detailed records
Best-in-class support
No matter what you need help with, our team is here to assist you. The goal of our business is to build long-lasting relationships with our customers.
Free Lifetime Updates
We will provide you with free and regular updates and welcome your feedback, which we will consider for implementation in your subscription.
Data Security & Encryption
We use the highest industry standard (AES-256) to encrypt your data on a secure RDS server for maximum protection.
Automatic Backups
We perform automatic backups daily on our dedicated database server to keep your data safe.