How Employee Management Works in BytePhase?
Admin
Login to the
BytePhase
portal then click on the
Employee tab
Click on the

[ + ] button

to create an employee
Complete all the required information pertaining to the Employee and proceed by clicking on the "Create" button.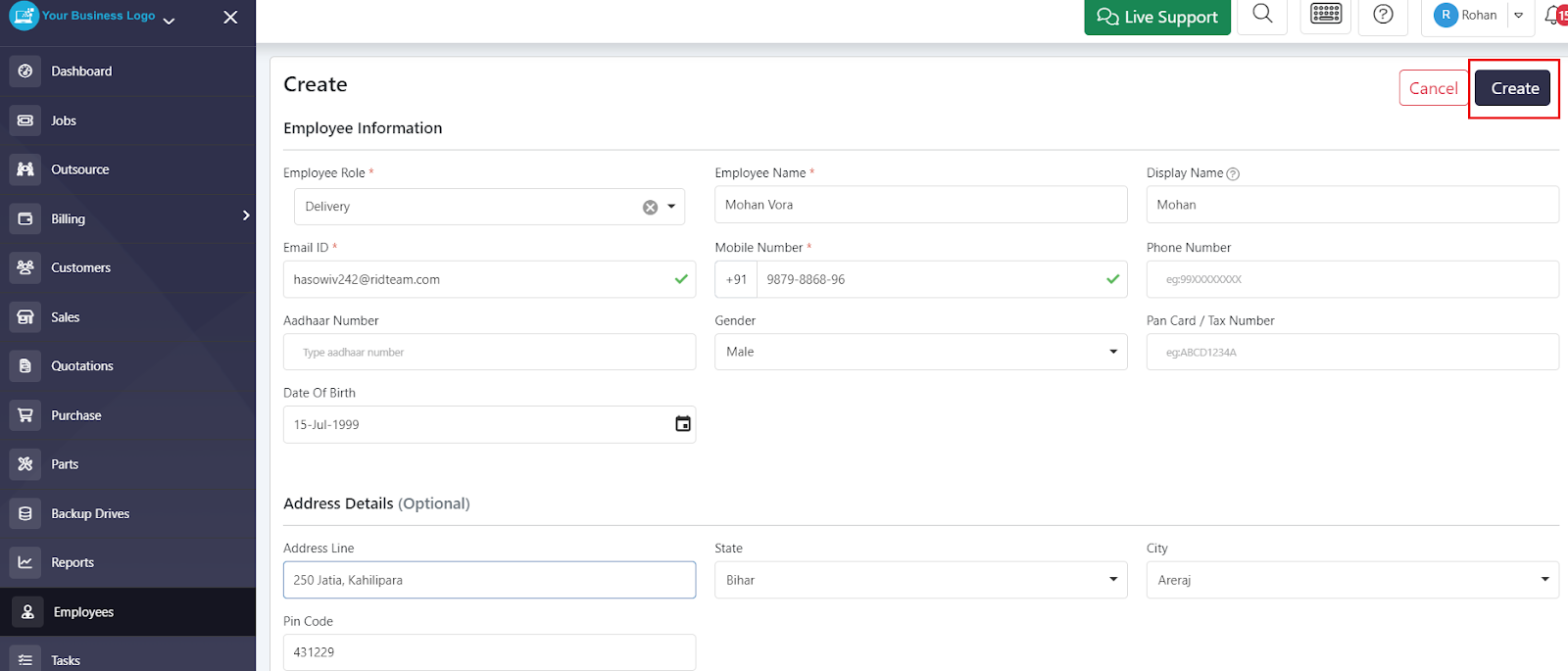 To view an employee's profile, simply click on the respective profile as shown below. From there, you can view the jobs, leads, tasks, and pickup/drop assigned to that particular employee.
Here you can

edit/see

employee details
Here are the

Assigned Jobs

of that employee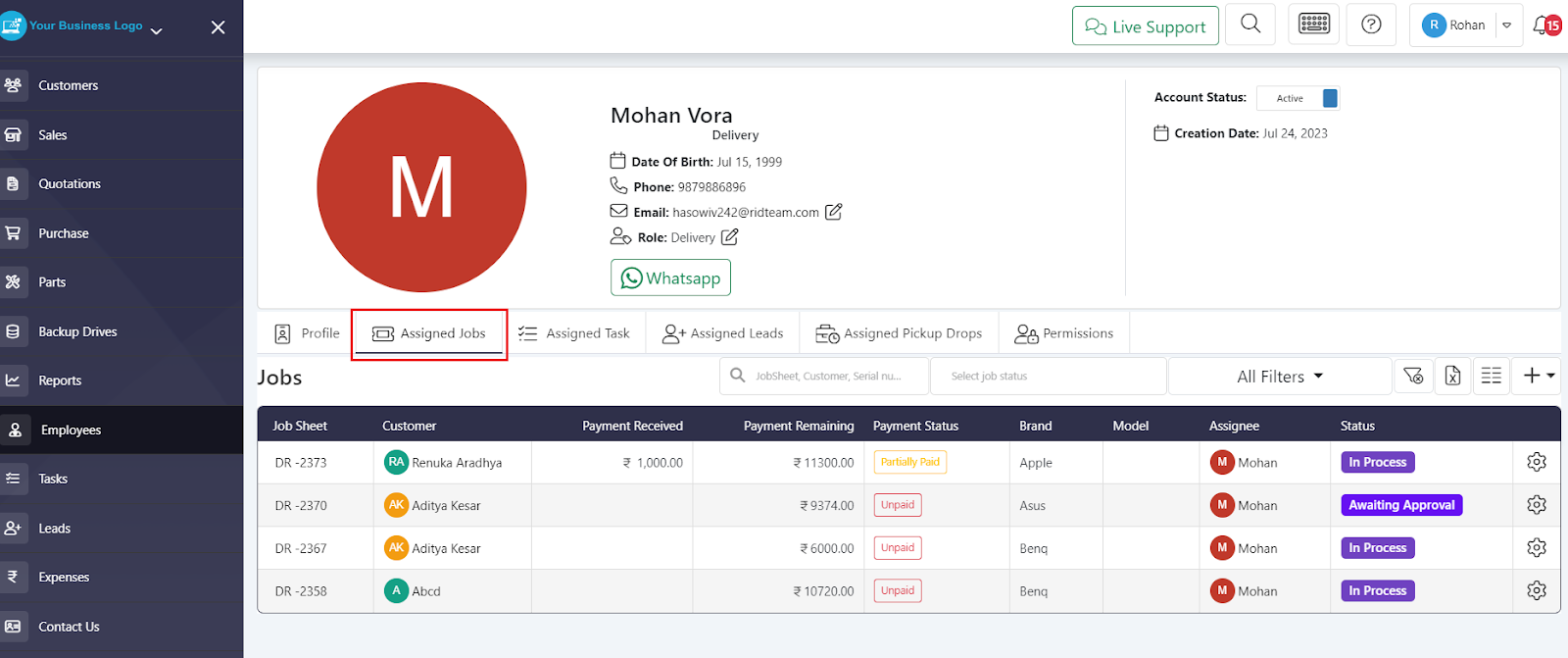 Here you can check

Assigned Tasks

of that Employee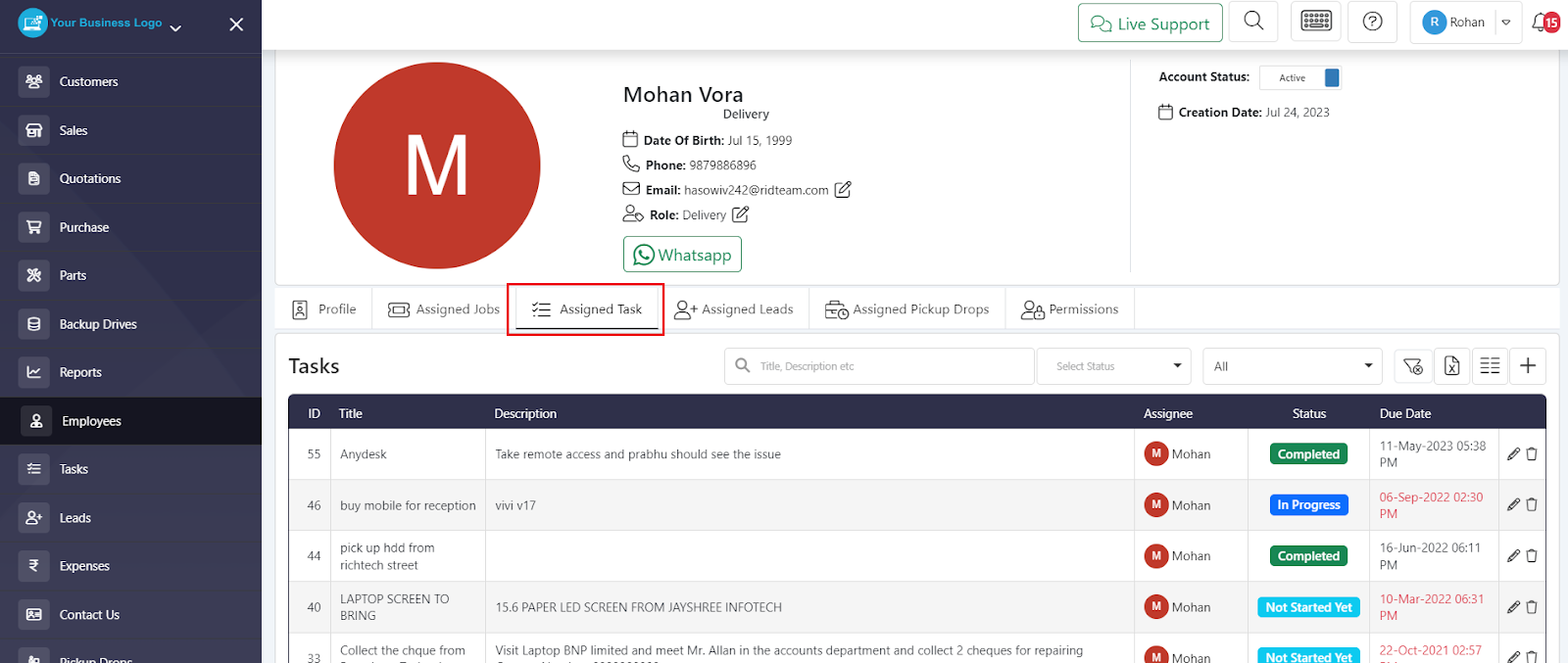 In this section, you can view the leads that have been assigned to that employee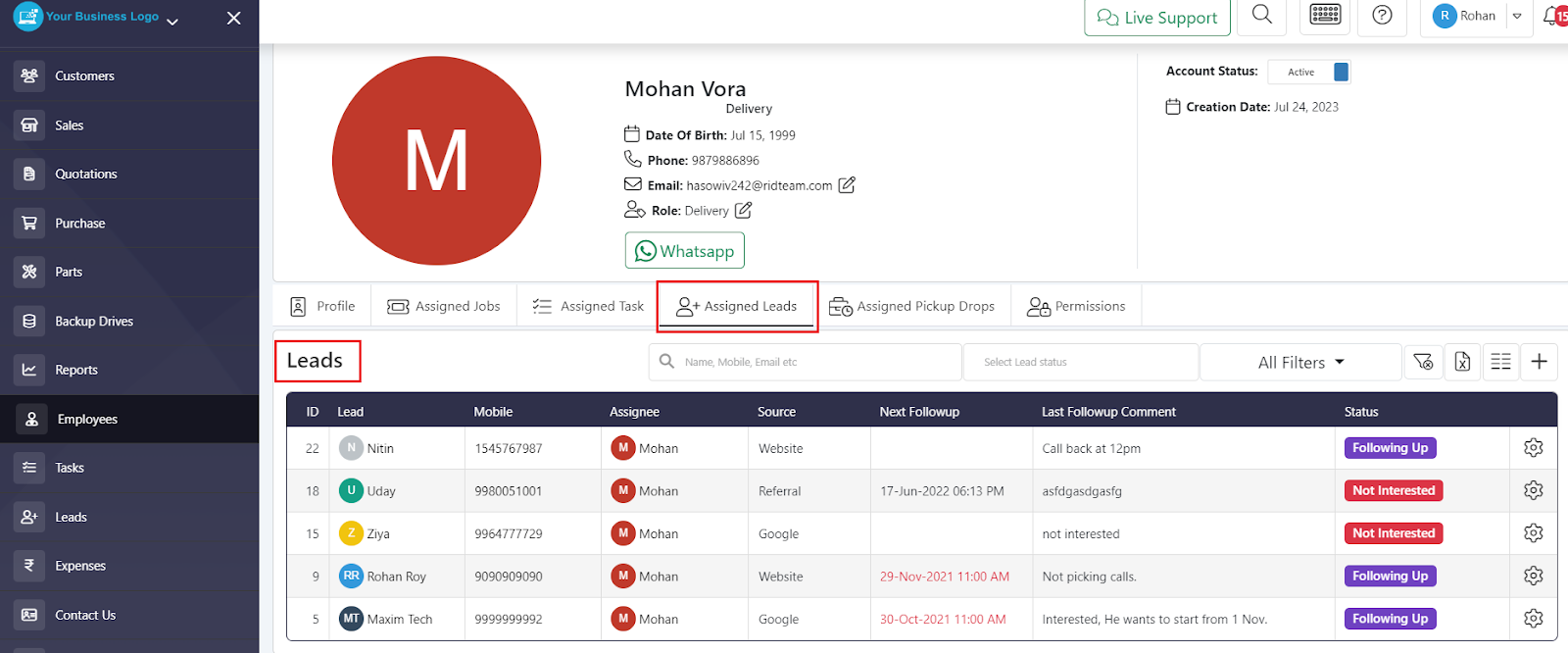 From this

Permissions

tab you can

configure/Edit

permission to that particular employee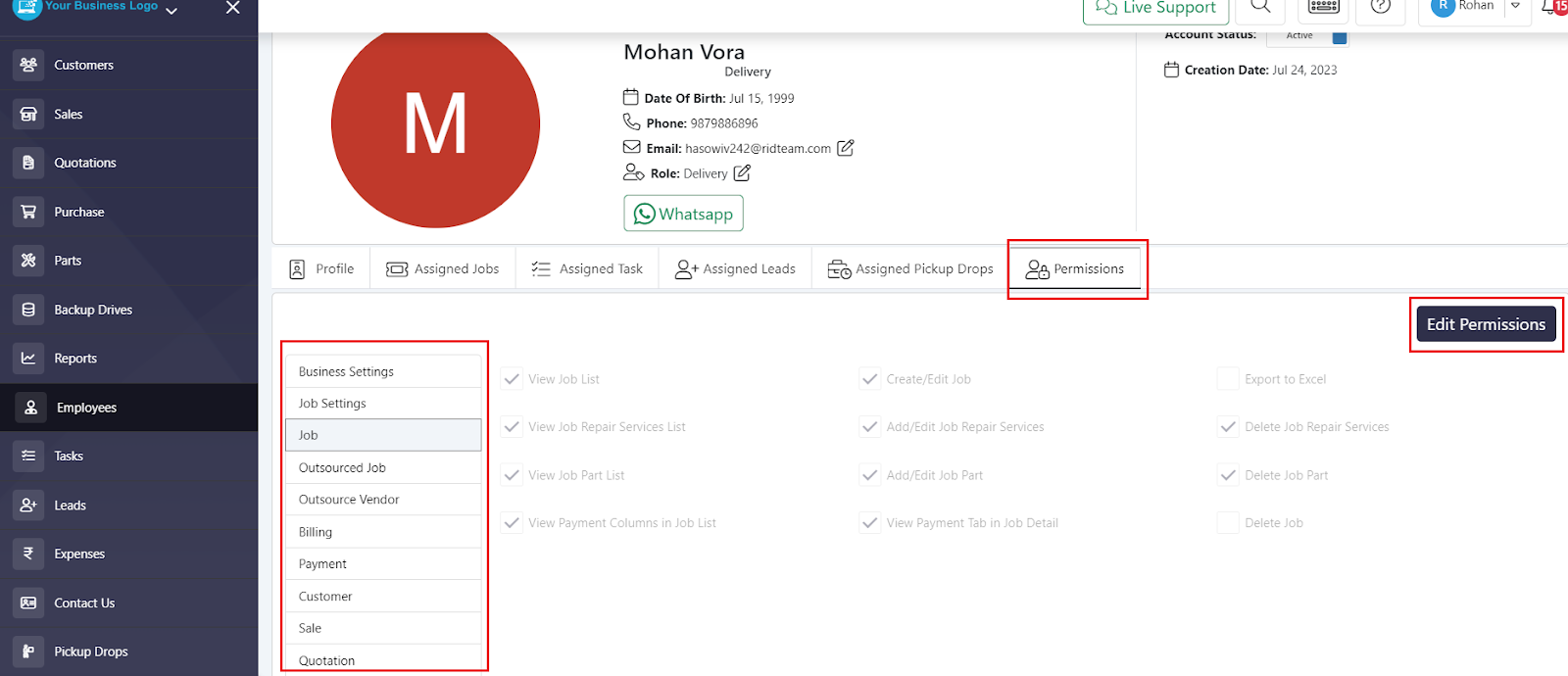 Upon creating the employee's

Bytephase

account, an email is automatically sent to the newly registered employee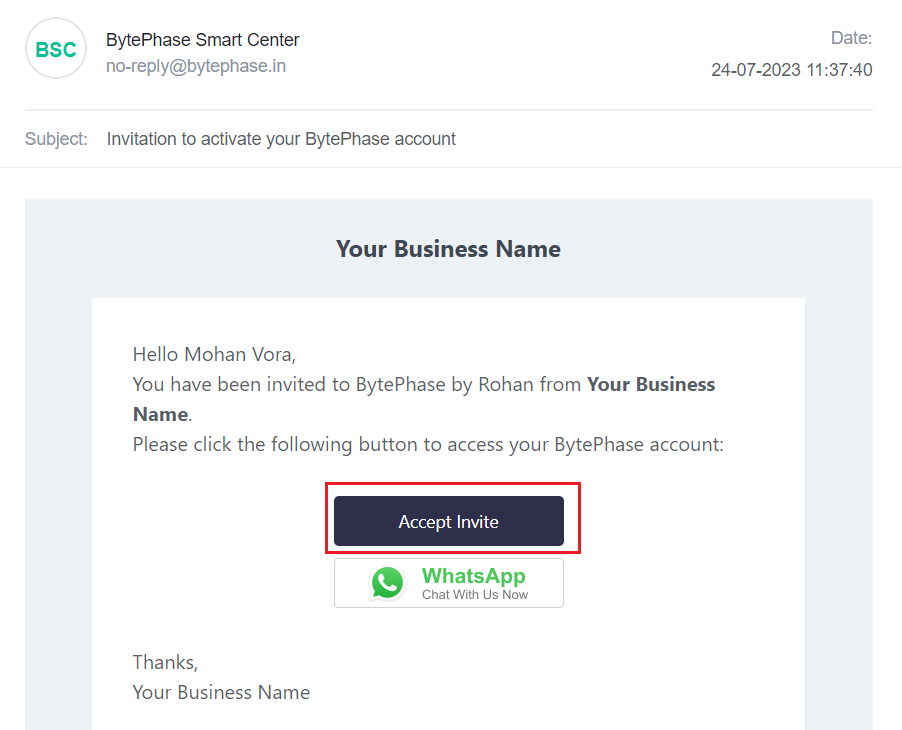 By clicking on Accept invite, he can create a password for his Bytephase account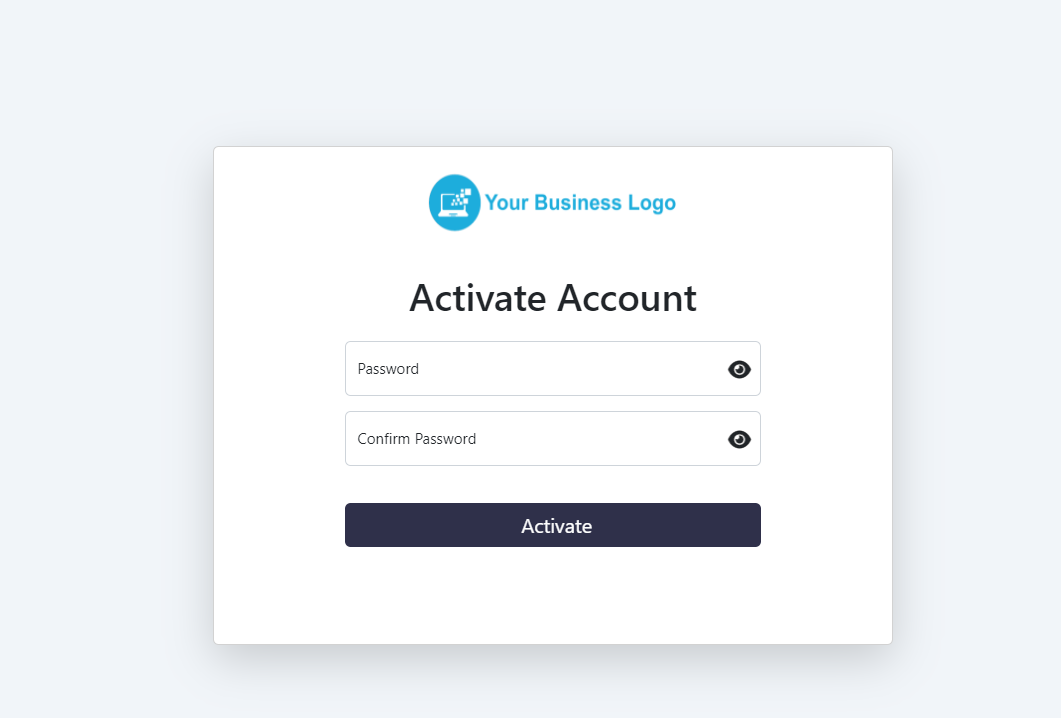 This is an employee account that does not have permission to view all jobs and customers, so he only sees his assigned jobs on the dashboard.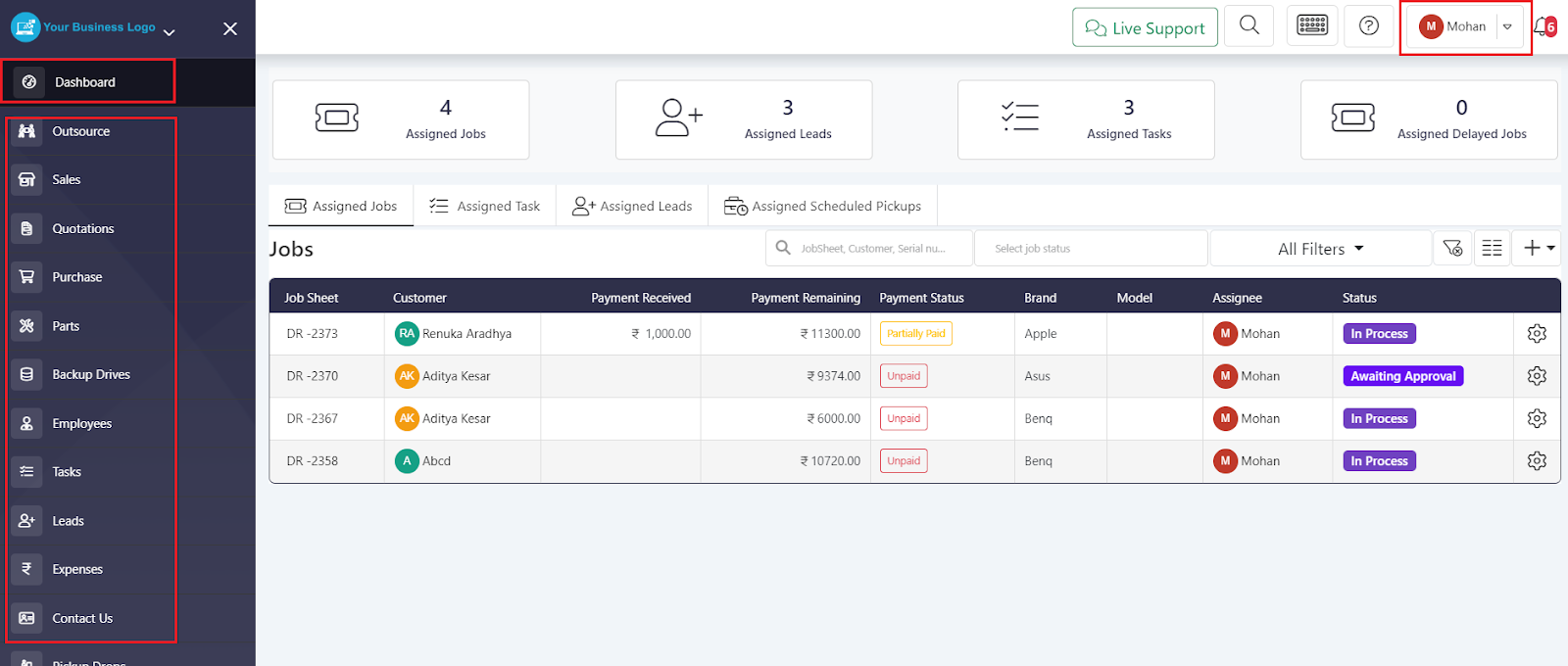 With the Employee Profile, you can track and monitor individual assignments from a central location. You can access all your assigned jobs, leads, tasks, and pick-up/drop schedules at a glance, enabling your employees to stay organized and focused.
Great job! 💳💼🎉 
You've successfully learned how Employee Management works in the Bytephase CRM.