Maximize Your Profits with Our Efficient Sale Management Software
Our repair shop management software offers a range of powerful sale management tools to help you streamline and optimize your sales process. With our software, you can easily create and send invoices, process payments, and track expenses, helping you to manage and optimize your sales.
Boost Your Business with Faster Checkouts for More Customers
Our repair shop management software includes powerful tools to help you boost your business by serving more customers faster. With our software, you can streamline your checkout process to check out more customers in less time, maximizing your customer service efficiency and elevating your customer experience. Whether you need to process payments quickly or manage customer data efficiently, our software has the tools you need to optimize your checkout process and boost your business.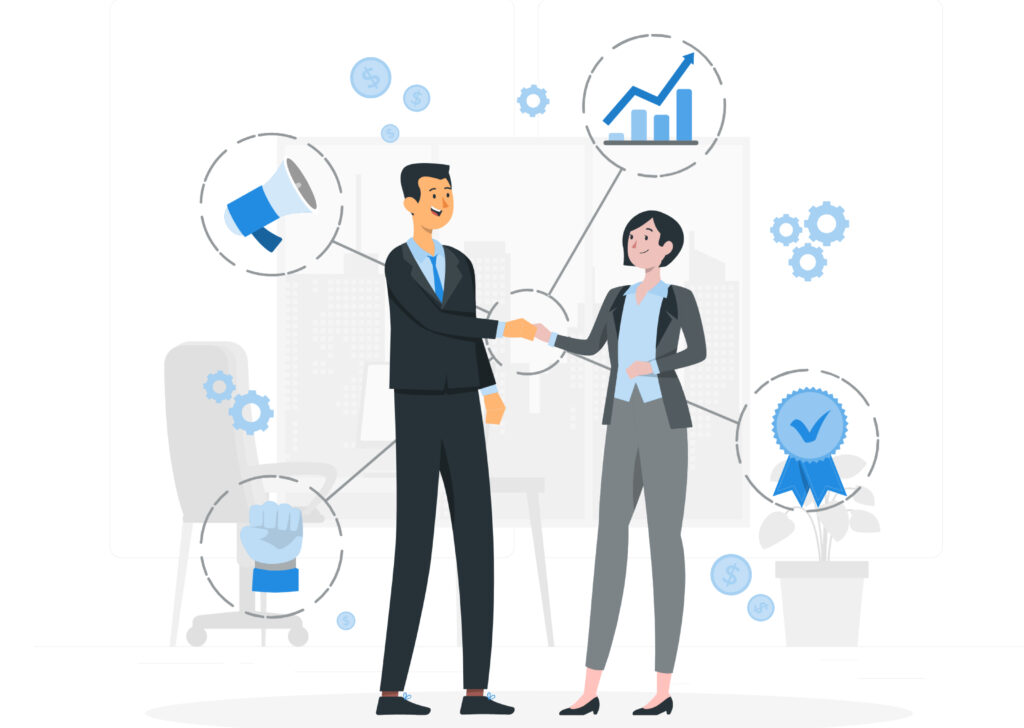 Efficient Payment Processing for Repair Shops
Our repair shop management software offers hassle-free payment processing using cash and contactless payment options. With our software, you can easily accept cash payments from customers and process contactless payments using debit or credit cards, mobile wallets, and other payment methods. This allows you to offer a range of payment options to your customers, making it easy and convenient for them to pay for their repairs.
800+ Professional Repair & Data Recovery Businesses Trust BytePhase
We help you stay focused and organized by keeping detailed records
Best-in-class support
No matter what you need help with, our team is here to assist you. The goal of our business is to build long-lasting relationships with our customers.
Free Lifetime Updates
We will provide you with free and regular updates and welcome your feedback, which we will consider for implementation in your subscription.
Data Security & Encryption
We use the highest industry standard (AES-256) to encrypt your data on a secure RDS server for maximum protection.
Automatic Backups
We perform automatic backups daily on our dedicated database server to keep your data safe.