Inventory Management system for Repair Shops software.
Streamline the inventory management system of your repair shop with BytePhase, a comprehensive software solution designed to provide real-time tracking, and insightful analytics, increase Logistics, deliver real-time updates, and offer you complete control over your inventory.
Purchase Management
BytePhase, our comprehensive Repair Shop Management Software, streamlines every aspect of your repair shop operations. We offer a robust Purchase Management feature to help you manage all your procurement needs efficiently. You can easily create and manage purchase orders, track inventory levels, and keep track of expenses with our Purchase Management module. Ensure that your repair shop runs smoothly and effectively by keeping an eye on stock levels, receiving low inventory notifications, and making informed decisions. Get top-notch repair services for your customers with BytePhase's Purchase Management
Part Suppliers
The Part Supplier plays a crucial role in ensuring smooth operations and efficient repairs in BytePhase, our comprehensive Repair Shop Management Software. Using our system, you can easily maintain a well-organized list of trusted Part Suppliers, so that you can easily access and procure essential components. With the software, you can track inventory levels, receive notifications for low stock, and seamlessly order from your preferred suppliers. BytePhase empowers your repair shop with the necessary tools to forge strong partnerships with Part Suppliers, enhancing your overall workflow and providing a seamless repair experience for your valued customers.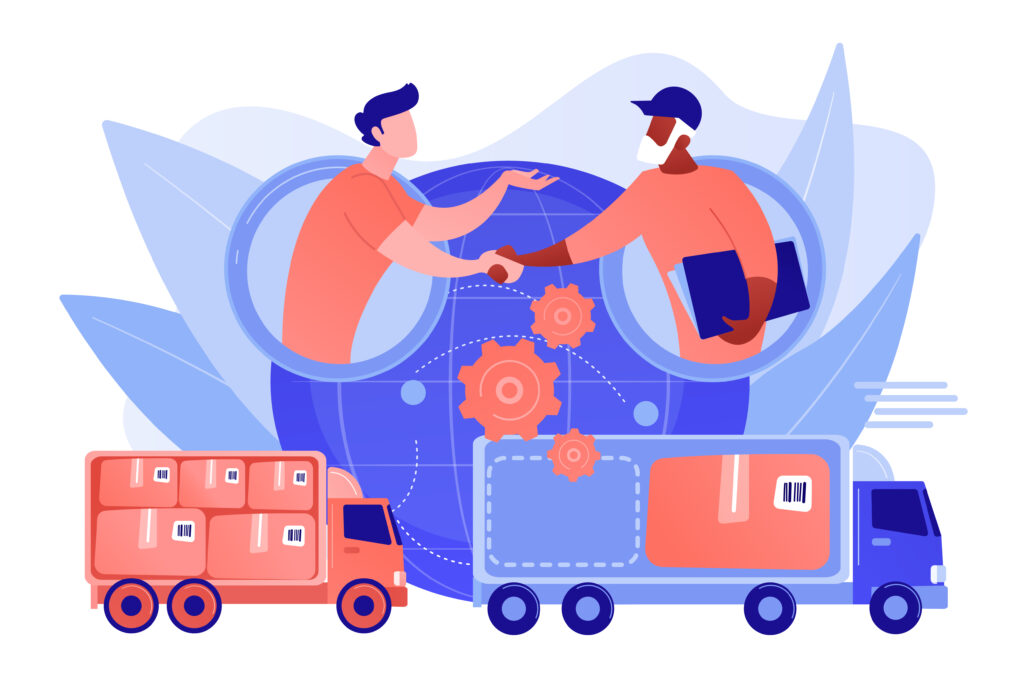 800+ Professional Repair & Data Recovery Businesses Trust BytePhase
We help you stay focused and organized by keeping detailed records
Best-in-class support
No matter what you need help with, our team is here to assist you. The goal of our business is to build long-lasting relationships with our customers.
Free Lifetime Updates
We will provide you with free and regular updates and welcome your feedback, which we will consider for implementation in your subscription.
Data Security & Encryption
We use the highest industry standard (AES-256) to encrypt your data on a secure RDS server for maximum protection.
Automatic Backups
We perform automatic backups daily on our dedicated database server to keep your data safe.