Repair Ticket Management Software
Focus on repair, let us manage
Focus on repair, let us manage
Invest less time in managing and more in repairs. Improve the efficiency of repair and support processes by utilizing such a system, repair technicians and businesses can save time and resources otherwise spent managing repair tickets and processes manually. This can allow them to focus more on the actual repair and support work, and deliver high-quality services to their customers Also, scheduling pickups and drops, and sending invoices, quotations, and payment receipts can all be automated. Businesses can save time and money by reducing data entry and paperwork.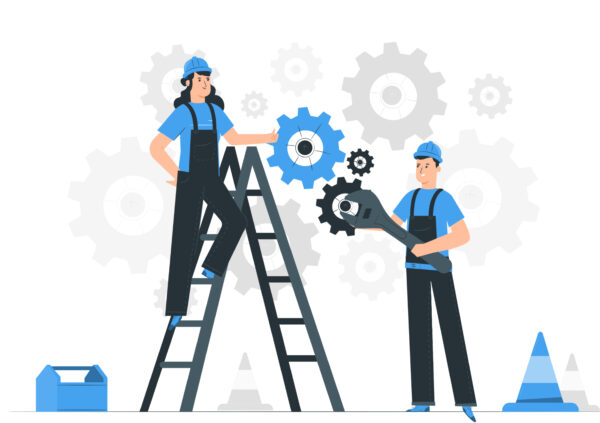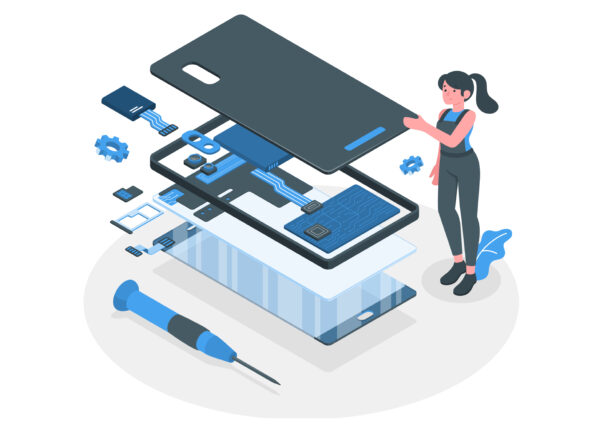 Improve business overall performance and profitability
Improve business overall performance and profitability
800+ Professional Repair & Data Recovery Businesses Trust BytePhase
We help you stay focused and organized by keeping detailed records
Best-in-class support
No matter what you need help with, our team is here to assist you. The goal of our business is to build long-lasting relationships with our customers.
Free Lifetime Updates
We will provide you with free and regular updates and welcome your feedback, which we will consider for implementation in your subscription.
Data Security & Encryption
We use the highest industry standard (AES-256) to encrypt your data on a secure RDS server for maximum protection.
Automatic Backups
We perform automatic backups daily on our dedicated database server to keep your data safe.