Innovating Purchase Management for Repair Shops.
The efficacy of purchase management forms the bedrock of a thriving repair shop operation. This crucial process, when executed efficiently, can significantly impact your business's productivity and bottom line. BytePhase Repair Shop Management Software understands the pivotal role purchase management plays in your daily operations, providing an exhaustive solution that seamlessly fits into your workflow.
Our software goes beyond the basic functionalities, offering a feature-rich environment that integrates the various elements of purchase management with your regular operations. BytePhase empowers you to manage orders, track deliveries, monitor supplier performance, and stay ahead with timely alerts and notifications, all within a user-friendly platform. With BytePhase, you can effortlessly transform your everyday tasks into strategic business processes, enhancing your efficiency and operational success.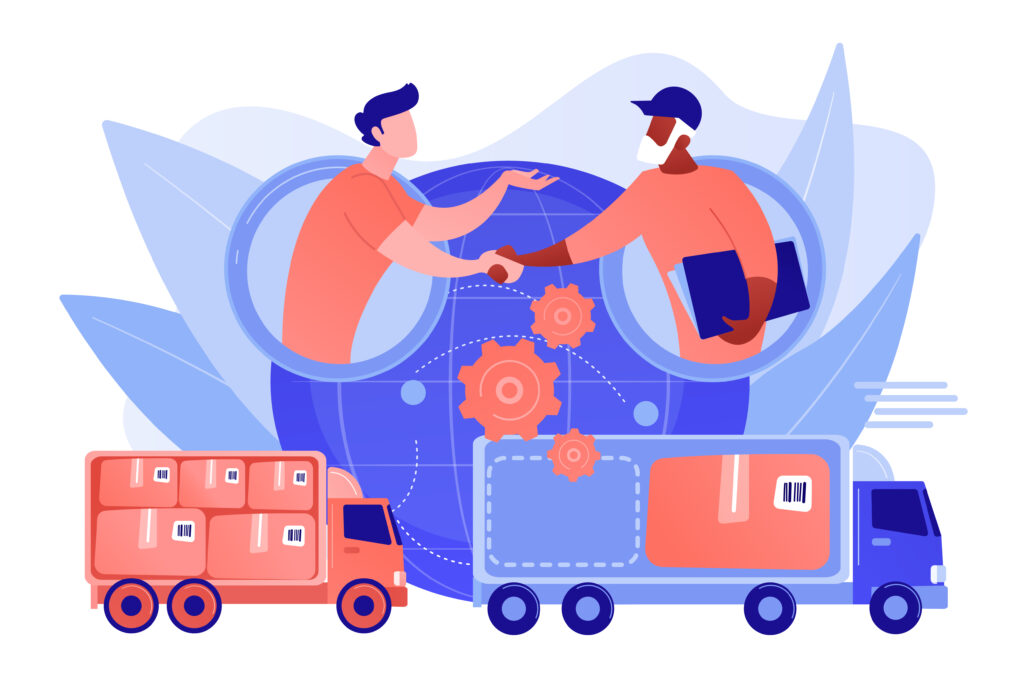 Supplier Information Management
BytePhase's purchase management feature empowers you to manage your supplier relationships with utmost efficiency. In the complex web of repair shop operations, maintaining a streamlined communication channel with suppliers is vital, and our feature-rich platform offers just that.
Our system serves as a centralized hub for all your supplier information. From essential contact details to a comprehensive history of past orders, every aspect of your interaction with your suppliers is captured and neatly organized. You can access key data on delivery performance, such as timeliness, quality of products delivered, and responsiveness to issues.
800+ Professional Repair & Data Recovery Businesses Trust BytePhase
We help you stay focused and organized by keeping detailed records
Best-in-class support
No matter what you need help with, our team is here to assist you. The goal of our business is to build long-lasting relationships with our customers.
Free Lifetime Updates
We will provide you with free and regular updates and welcome your feedback, which we will consider for implementation in your subscription.
Data Security & Encryption
We use the highest industry standard (AES-256) to encrypt your data on a secure RDS server for maximum protection.
Automatic Backups
We perform automatic backups daily on our dedicated database server to keep your data safe.