BytePhase Canned Responses: how useful are they?
Steps to Create Canned Responses
Login to the
BytePhase
portal then click on a
business logo 
Then Click on 

Job Settings ->Canned Responses
As shown in the image, click on the [ + ] button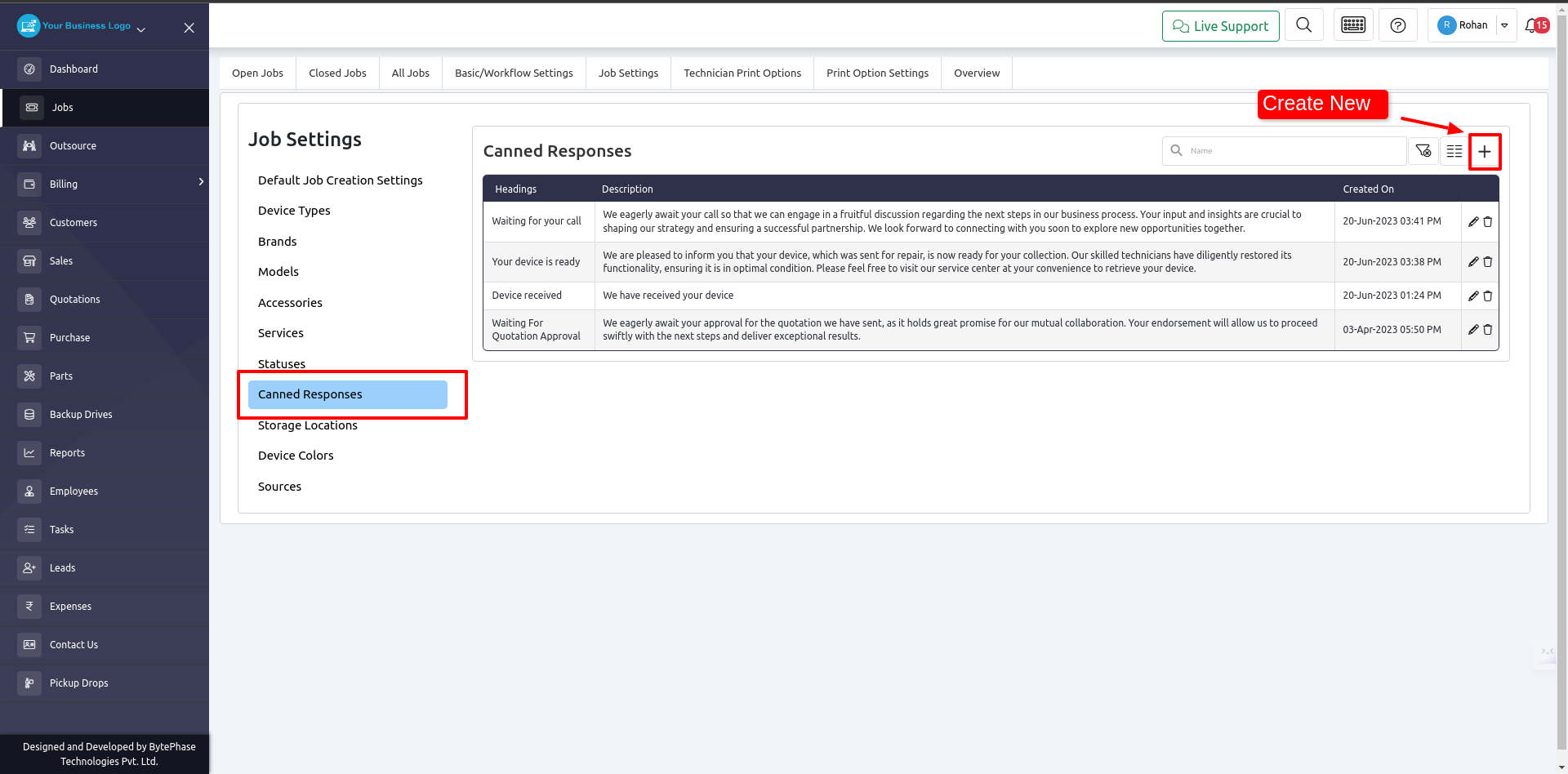 A pop-up will appear 

Enter the heading and description of your canned response on the popup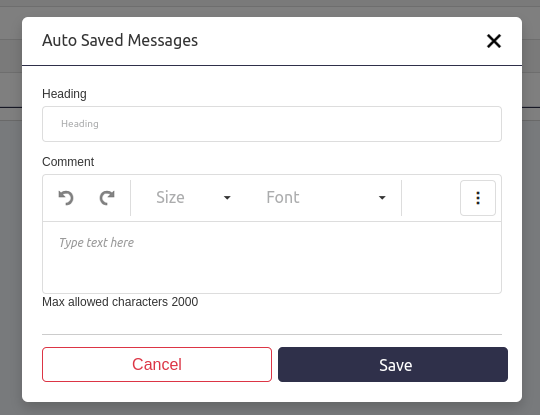 The Canned Response will be created as soon as you click on the

Save button
Steps to Use Canned Responses
Use when changing the Status of a Repair/Recovery job 
The job listing page can be accessed by clicking the Jobs tab in the sidebar, then clicking on the job action menu.

Jobs->Action Button->Update Status

You will see the Status Change pop-up
Those pop-ups offer you the option to write a comment about why the status needs to be changed 
Most of the time, we have the same reasons, so to avoid writing messages, we use pre-written canned responses 

Above that comment box on the popup, you have a dropdown menu with canned responses 

Select a response from that list, and it will automatically appear in the comment box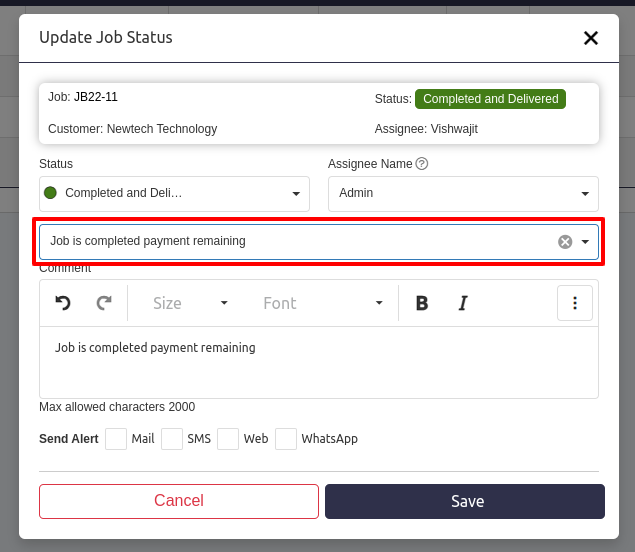 Throughout the system, you will get this select canned response wherever it is required. 

Status change popup

Change Assignee Popup

Follow-up popup for leads

Likewise, etc.
It's done! 🎉 You've created canned responses and learned how to use them with Bytephase.