Bytephase Login Step-by-step process
Step 1
Go to Bytephase Login page in a web browser. You can use any browser to login to your account. After clicking on this link, the following window will open.
  Enter your Valid Email Or Mobile number, Then click on Continue Button.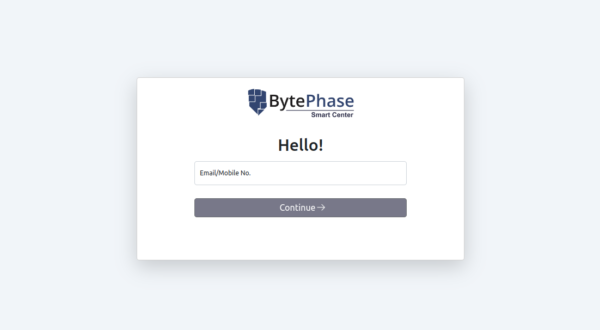 Step 2
Check your Email or Mobile number for OTP, Then Enter OTP you recieved.
If you've provided your email, please check your inbox. If you've entered your mobile number, please check your phone for the OTP.
If you didn't get the OTP, Click on Resend.
Click Validate to continue.
Step 3 
Choose your Bytephase account with you want to login Bytephase.
Step 4 
"Choosing the BytePhase Account, you simply need to enter your credentials, such as your email address and password, and you are ready to manage your account"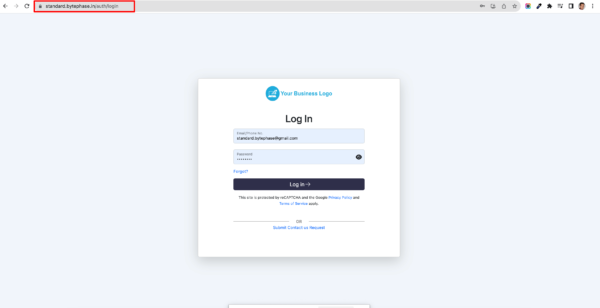 Click here to view more BytePhase Knowledge Base posts and articles
BytePhase is a cloud-based repair shop management software that streamlines operations, saves time, and enhances customer service. It features ticket management, activity logs, sales management, task management, expense management, OTP for delivery, PhonePe Integration, device image gallery, own branding, WhatsApp, email, and SMS alerts. BytePhase can help you save time by automating tasks, improve financial visibility with reports, and enhance customer service with tools.